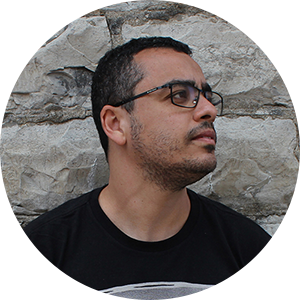 "Please allow me to introduce myself
I'm a man of..."
Profile
Admirer of comics, books and RPG since childhood. I put my creativity into practice writing, producing design and illustration; through the interpretation of what I see.
Education
2006 – Graduate in Graphic Design – Estácio de Sá Univertity
"Learning never exhausts the mind."
Training
2016 – Creativity * Charles Watson
2015 – Sculpt * Alex Oliver
2012 – Digital Painting * Serge Birault
2012 – Digital Painting * Omega Curso de Arte
2008 – Photoshop Standard and Illustrator CS3 * WOC
2003 – HQ Drawing * Casa de Cultura Estácio de Sá
2002 – Basic Design of RPG Games * PUC-RJ
Journey
TV GLOBO
Planning and Control Analyst 

2009 december (active)
Constant readiness teams and entertainment programs, planning groups to face the challenge of programming for subsequent years and the continuing reporting of results achieved by the Visual Effects Team.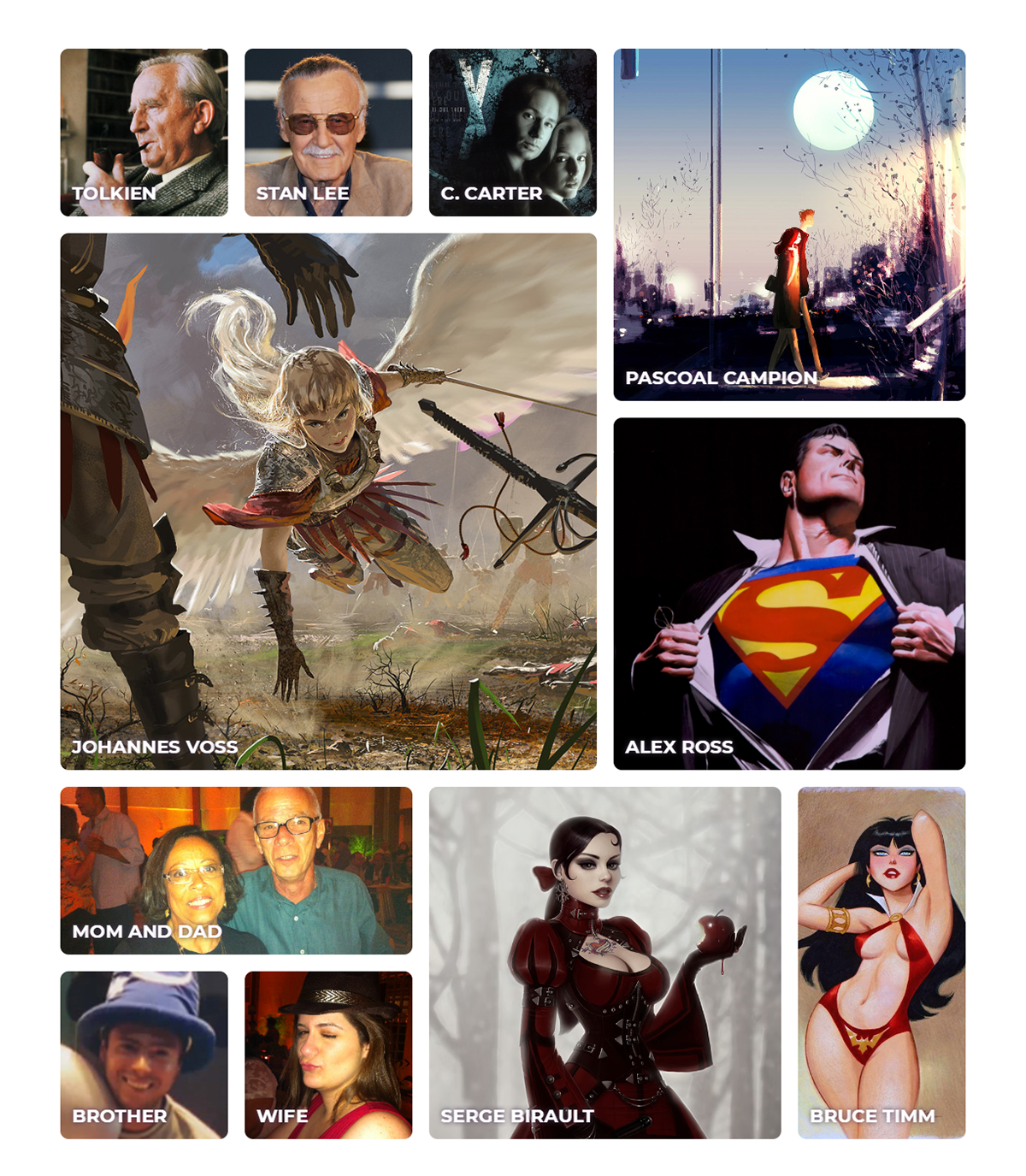 Extra XP
Art Direction Lecture – Fantasy Movies with Kevin Phipps
Mention in JovemNerd/Montegrappa contest pen design Wonder Woman for DC Comics